Free shipping on all orders above Rs. 499!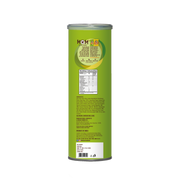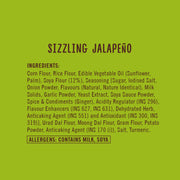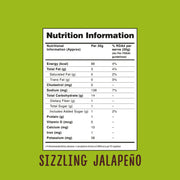 Roasted Soya Chips - Sizzling Jalapeno
Product Info

The ideal crunch for your mid-morning munch or the perfect protein-packed evening snack. It's MOM's choice of chips, made for you. Roasted not fried, these sumptuous soya chips are gluten-free. Each wavy wonder is crafted with care to keep the flavors forever fresh. Make MOM proud and indulge in the magic of noodle masala or the happiness of sizzling jalapenos. Finally, a lip-smacking snack that you can enjoy guilt-free.