Free shipping on all orders above Rs. 499!
MoM For Cleanliness
Posted on December 04 2018, By: AM Performance Marketing Consultants Collaborator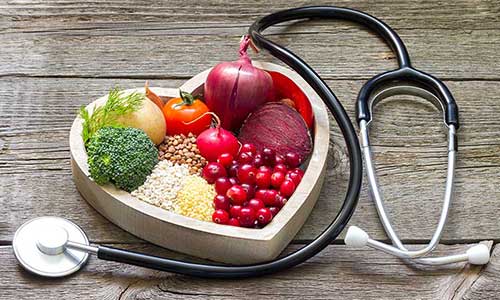 Khana laga diya hai…haath dhoo kar aajao. This is always the complete commandment that mom's give. Because only a mom knows the connection between hygiene and health. Cleanliness is next to godliness. It's the truth. Ask any mom. And this can be best vetted when you see her cooking. Try entering her kitchen without a bath. The vegetables, grains and all other food ingredients are always thoroughly checked-washed and checked-washed again. She's a ninja when it comes to utensils, kitchen platform, shelves and the fridge.  
Healthy food comes from hygienic food. Mom's food is always cooked fresh. Always served warm. Because food is the soul of life and soul should always be kept pure.  
At MoM, we truly imbibe this spirit. Quality control is not a meagre tick box. Food just doesn't fill your stomach; it gives the much need nutrition for growth.  
While preparing, packing and even while thinking of new ready to cook meals, MoM is always conscious of how healthy it will be. And how hygienically can it be made.We practice utmost scientific discipline in handling, preparing, packing and storing food. This includes a number of routines that are diligently followed to avoid potentially health hazards.The huge, state-of-the-art manufacturing factory in Kota, Rajasthan has everything mechanized with minimal human intervention.
No artificial preservatives, flavours or additives are added. We depend on the simple, yet reliable science of dehydration.
Kyonki jab har dana swacch ho toh khaana swacch hoga. MOM jaisi saaf safai ki adadat ko pranam.